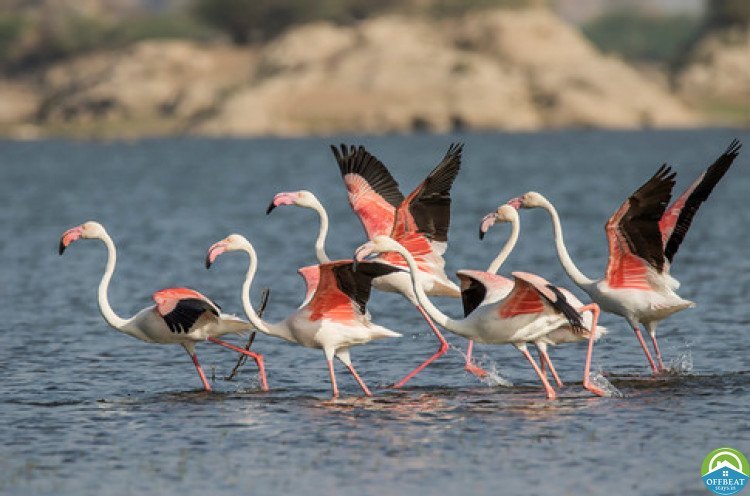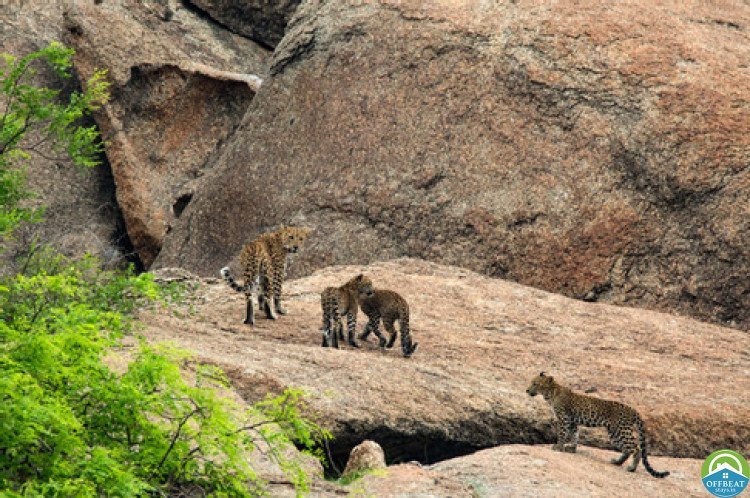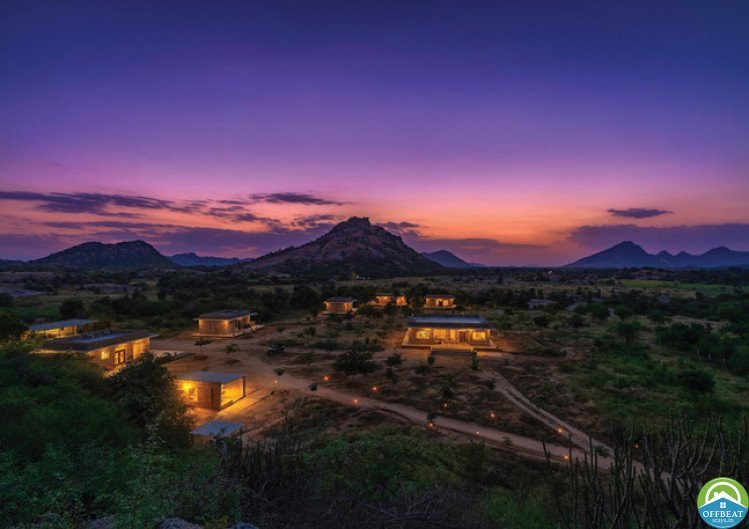 About Hotel
The property is created with passion on 10 acres of land near the Kothar village 6km from Bera Town. The small but boutique property offers Five charming, spacious, and elegantly decorated cottages with private sit-outs. The location of the property is such that often leopards are seen from cottage windows. These cottages have been designed with big windows with plenty of natural light so that the guests can enjoy the flora and fauna of Rajasthan without compromising on space and luxury. The view from the hill within the lodge premises is awesome, 360 degrees to observe nature at its pristine glory. About 30 bird species easily to be observed at the property, a hundred more at Jawai Dam, 10 minutes drive north.
The property is an adventurer's retreat snuggled in Aravalli ranges that offers a tranquil and beautiful backdrop to stay in this one of the country's most popular leopard getaway destinations. Leopards are elusive, shy and well camouflaged & know human habits well enough to remain like a ghost in the darkness. To find them, you need one of the best leopard trackers in the region, and guess what? we got it covered for you.
Amenities
WiFi

Swimming Pool

Parking

Bonfire

Cafe / Restaurent

Senitization

Laundry

Housekeeping Service

Power Backup

Air Conditioner

Garden / Lawn

Hot Water

Toilet amenities
Features
Security

Couple Friendly

Kids Allowed

No Loud Music after 10 PM
Available Rooms
25000 / night
Cottage
Max Guests:
3 persons
WiFi

Senitization

Laundry

Housekeeping Service

Power Backup

Air Conditioner

LCD

Toilet amenities
Details
Cancellation Policy
Cancellation 7 days before Check-in No-Refund.
Cancellation 15 days before Check-in Refund- 25 % of the total amount
Cancellation 20 days before Check-in Refund- 50 % of the total amount
Cancellation 30 days before Check-in Refund- 100 % of the total amount